Context
After 25 years of political and socio-economic instability, the Democratic Republic of Congo is lagging behind in building its national education system. There is a growing imbalance between the increasing number of students and the deterioration in education's quality.
Not only is the DRC's education system unadapted to prepare young people for the world of work, more than 7 million Congolese youth between 5 and 17 do not have access to school.
This is alarming considering the role of education in the development, growth and stability of a nation.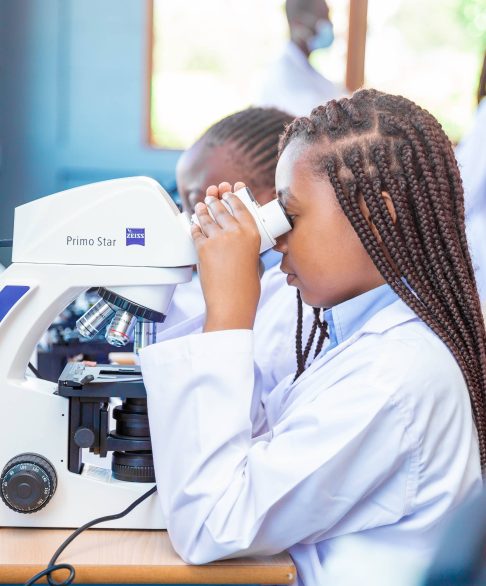 Beneficiaries
The children of Goma and its surroundings, both from the middle-income families and more modest and/or vulnerable families (thanks to the Okapi scholarship programme developed by the school) have access to school. Moreover,, all young people in Goma benefit from the cultural and sports facilities of KIS outside school hours.
Results
The Kivu International School (KIS) aims to make its students motivated, responsible and enterpreneurial citizens : young people who are able to understand the environment and the world around them, who have the skills to play a role in it and contribute to its improvement. KIS wants to give a new impetus to education in the region, through quality education, in adapted infrastructures, with trained teachers paid with dignity. The educational project also plans to open up access to the most disadvantaged by offering scholarships to children with great potential.
In September 2020, 251 students were enrolled.
FJFP's support made it possible to
– strengthen the construction and equipment of classrooms;
– support an in-service training programme for the school's teachers and educators;
– Equip an efficient laboratory for the development of Science, Technology, Engineering and Mathematics (STEM Lab) options;
– build a new canteen and equipp the school playground.
Our actions
Whether on a national or international level, we want to offer young people the best possible opportunities for the future. We support projects through concrete action on the ground thanks to our partner organisations
Discover this action
Democratic Republic of the Congo
# eductationettraining
# SelfConfidence
INUKA "GET UP AND MOVE ON"
Le projet INUKA permet de contribuer à la promotion de la paix et de la réconciliation nationale dans la région des Grands Lacs. Concrètement, INUKA a pour objectif la réinsertion familiale et l'intégration communautaire des jeunes filles vulnérables et leurs fratries.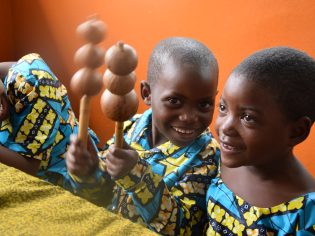 Discover this action
Supporting Lebanese children in their schooling
Projet d'appui à la scolarisation d'enfants libanais en situation précaire.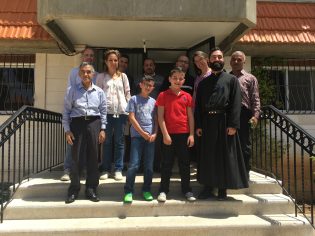 See all our actions
How can you support
our projects?
Support the projects that are close to your heart by making a donation, leaving a legacy or becoming a patron of the Foundation.
Make a donation