Context
In Belgium, more than anywhere else in Europe, young teenagers from a vulnerable and/or migrant background are more likely to repeat a year or drop out of school prematurely.
In Brussels, the situation is alarming: more students than anywhere else drop out of school without any qualifications and become NEETs (neither employed nor educated nor trained), each of whom ultimately costs society more than 30,000 euros per year.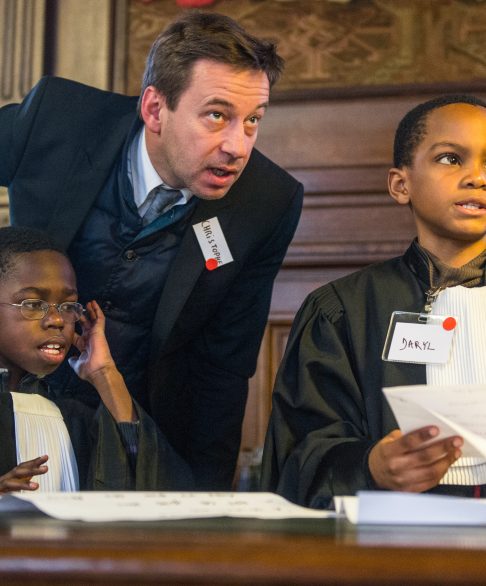 Beneficiaries
Children aged between 10 and 14, from socio-economically vulnerable neighbourhoods in Brussels.
Results
TADA wants to break this pattern. It involves citizens and the business world in the emancipation and integration of socially vulnerable young people. For several years, TADA has coached more than 1,500 teenagers through practical workshops given on weekends by professionals to help them discover a multitude of jobs in a positive setting. TADA invites young people to broaden their vision of the world, to discover themselves, to share, to be critical and to blossom in order to avoid school demotivation, its negative consequences… and to choose consciously their future path.
From 2017 to 2021, thanks to the support of the Foundation, 160 children of 6th grade were able to participate every saturday of the school year in workshops and discover various professions: lawyer, journalist, doctor, car fleet manager,… More globally, since its creation, TADA has directly reached more than 1,300 young teenagers in Brussels and mobilised more than 7,500 volunteers
Testimonials
A. 10 years old - TADA student
Today, I have a better understanding of what a journalist's job is, but I have also learned something else: you have to communicate and get to know people before judging them. Every saturday evening I write down everything I did at TADA in a notebook.




Read the full testimony
K. 18 years old - TADA student
At TADA I learned to be daring. For example, every week we had the opportunity to speak in public. Today I'm doing quite well, although I'm still a bit stressful. At TADA you learn to push your limits.
Read the full testimony
Our actions
Whether on a national or international level, we want to offer young people the best possible opportunities for the future. We support projects through concrete action on the ground thanks to our partner organisations
Discover this action
Democratic Republic of the Congo
# eductationettraining
# SelfConfidence
Dream – Believe – Achieve
Après 25 ans d'instabilité politique et socio-économique, la République Démocratique du Congo accuse un retard important dans la construction de son système national d'éducation. Il y a un déséquilibre croissant entre l'augmentation des élèves et la dégradation de la qualité de l'enseignement.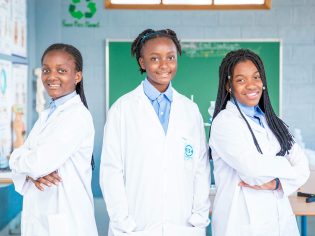 Discover this action
# eductationettraining
# Occupationalintegration
# SelfConfidence
SRA Sisters
En matière d'éducation, la jeunesse indienne de l'Etat du Karnataka fait face à de nombreuses problématiques pouvant se résumer en 4 axes : faible conscience quant à l'importance de l'éducation, difficulté d'accès à l'éducation pour les filles, absence de système éducatif de qualité, difficulté à trouver de l'emploi par manque de formation qualitative et pertinente.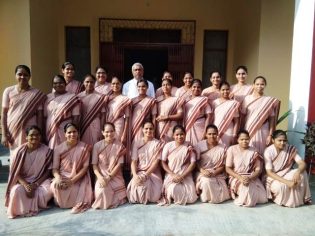 See all our actions
How can you support
our projects?
Support the projects that are close to your heart by making a donation, leaving a legacy or becoming a patron of the Foundation.
Make a donation