Go back to news
Brussels / Belgium – TADA celebrates its 10th anniversary !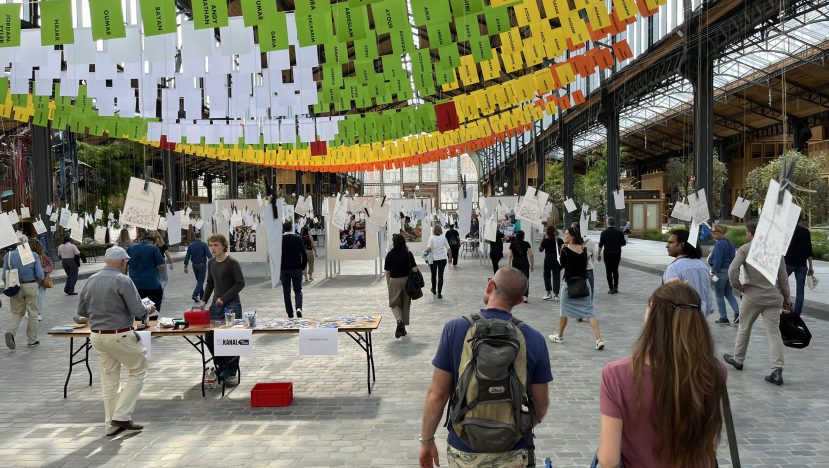 On Saturday, TADA brought together its entire network (volunteers, funders, youth workers, etc.) to celebrate its 10th anniversary !
10 years of working for the emancipation and inclusion of young people from socially vulnerable backgrounds, and those around them.
A lively and colourful event, just like it! … full of encounters, discoveries and learning, and where everyone was invited to spend the afternoon as TADA students do throughout the year.
Happy Birthday, TADA !
Linked action
Discover this action
# eductationettraining
# SelfConfidence
Toekomst Ateliersdel'Avenir
En Belgique, plus qu'ailleurs en Europe, les jeunes issus d'un milieu défavorisé et/ou issus de l'immigration sont plus susceptibles que les autres de redoubler ou d'abandonner prématurément l'école.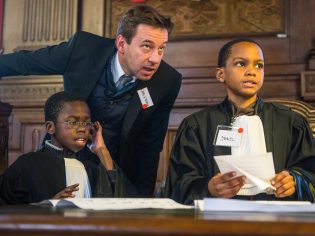 Other news
Articles that might interest you…
Read more
Kigali / Rwanda – Ecole Sainte-Anne : a dream come true !
Marguerite Barankitse's long-held dream was to build a school of excellence ! A school that would welcome students from different countries and cultures, while teaching …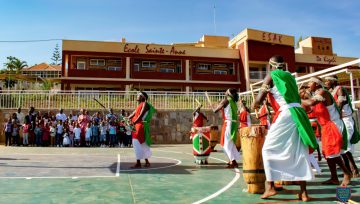 Read more
Goma / DRC – Back to school at the new KIS primary school !
A proud and festive day at the Kivu International School in Goma today ! The first pupils from the brand new primary school are back …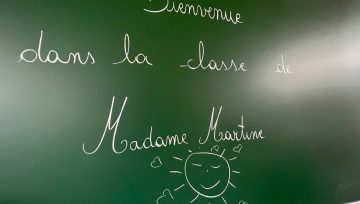 All our news