Go back to news
Goma / DRC – Back to school at the new KIS primary school !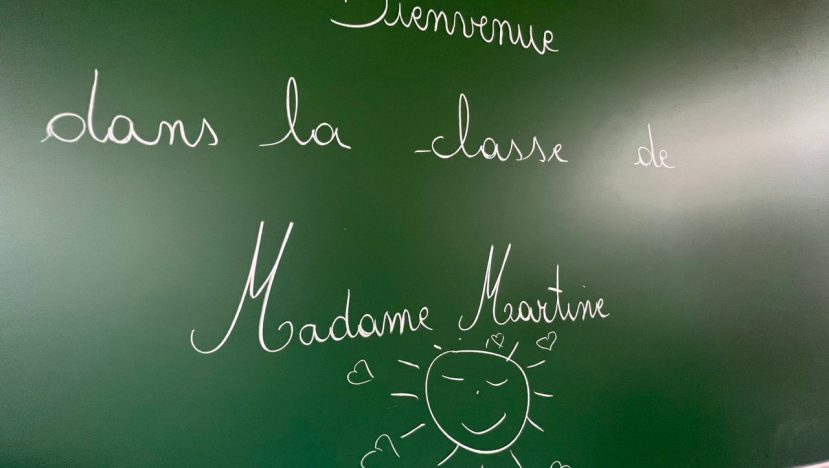 A proud and festive day at the Kivu International School in Goma today !
The first pupils from the brand new primary school are back in school !
KIS is continuing and reinforcing its project of Excellence – Humanism and Work.
It's a wonderful sign of hope and commitment to a better future in this troubled part of the world !
Linked action
Discover this action
Democratic Republic of the Congo
# eductationettraining
# SelfConfidence
Dream – Believe – Achieve
Après 25 ans d'instabilité politique et socio-économique, la République Démocratique du Congo accuse un retard important dans la construction de son système national d'éducation. Il y a un déséquilibre croissant entre l'augmentation des élèves et la dégradation de la qualité de l'enseignement.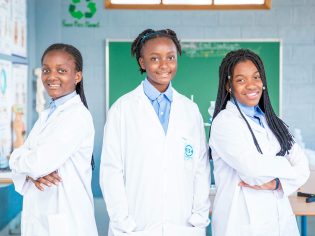 Other news
Articles that might interest you…
Read more
Brussels / Belgium – TADA celebrates its 10th anniversary !
On Saturday, TADA brought together its entire network (volunteers, funders, youth workers, etc.) to celebrate its 10th anniversary ! 10 years of working for the …
Read more
Kigali / Rwanda – Ecole Sainte-Anne : a dream come true !
Marguerite Barankitse's long-held dream was to build a school of excellence ! A school that would welcome students from different countries and cultures, while teaching …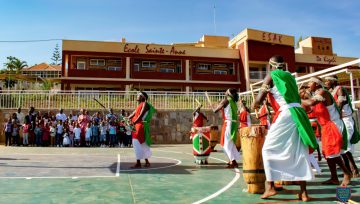 All our news