Go back to news
Kigali / Rwanda – Ecole Sainte-Anne : a dream come true !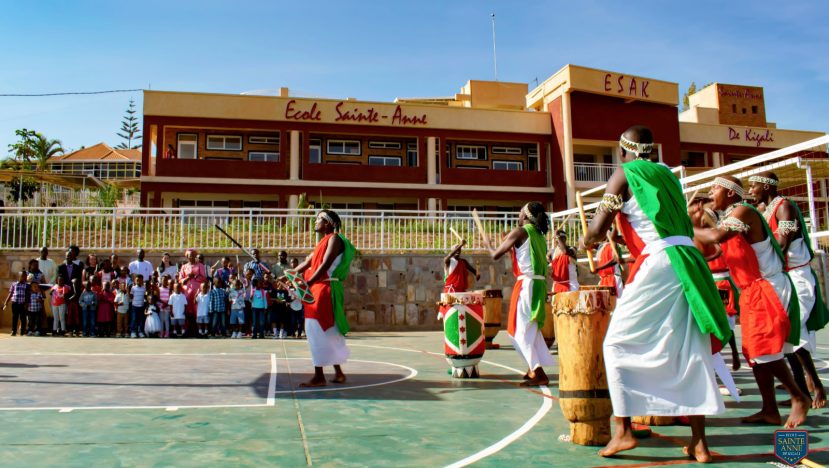 Marguerite Barankitse's long-held dream was to build a school of excellence ! A school that would welcome students from different countries and cultures, while teaching them the same values and educating them in the Ubuntu concept.
Today, that dream has come true! Sainte Anne's School in Kigali has started the school year with nursery and primary students.
"When I was little, my mum used to send me to school, reminding me to shine. So, dear parents present here, every day that you send your child to school, tell them to shine, to radiate!" – M.B.
https://ecolesainteanne.org/
Other news
Articles that might interest you…
Read more
Brussels / Belgium – TADA celebrates its 10th anniversary !
On Saturday, TADA brought together its entire network (volunteers, funders, youth workers, etc.) to celebrate its 10th anniversary ! 10 years of working for the …
Read more
Goma / DRC – Back to school at the new KIS primary school !
A proud and festive day at the Kivu International School in Goma today ! The first pupils from the brand new primary school are back …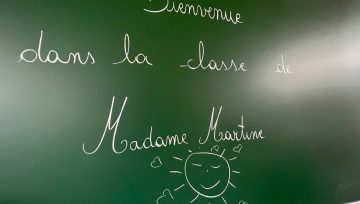 All our news