Go back to news
Kigali / Rwanda : Let's celebrate Maison Shalom !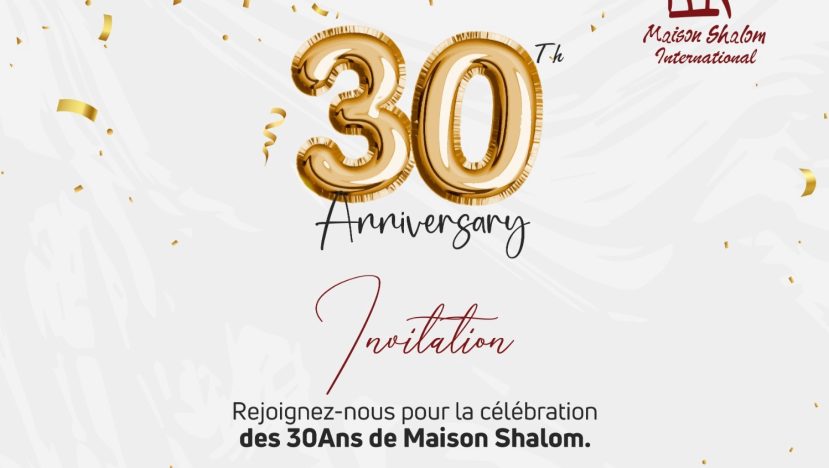 On 24-25 and 26 October, Maison Shalom brought together all its friends and partners to celebrate "the victory of love"!
Other news
Articles that might interest you…
Read more
Goma / DRC : FJFP meets Inuka beneficiaries
The executive team of the JFP Foundation travelled to Goma and, more specifically, to Kiziba, Mugunga and Bugamba, the 3 priority villages for Inuka's work, …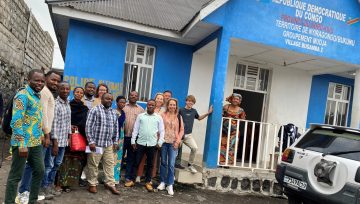 Read more
Brussels / Belgium – TADA celebrates its 10th anniversary !
On Saturday, TADA brought together its entire network (volunteers, funders, youth workers, etc.) to celebrate its 10th anniversary ! 10 years of working for the …
All our news