Go back to news
Liban & Philippines _ Nouveau Partenariat avec Asmae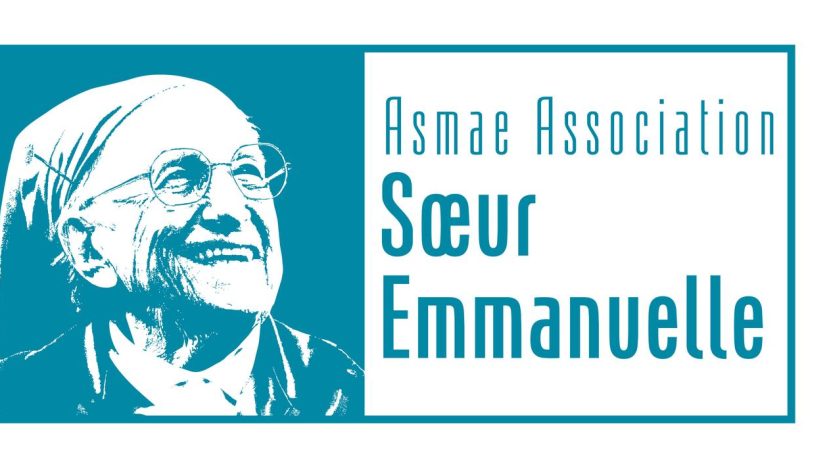 En ce début janvier 2023, la FJFP initie un nouveau partenariat avec ASMAE, association de solidarité internationale qui œuvre pour apporter éducation et protection aux enfants et jeunes particulièrement vulnérables.
La collaboration portera sur la mise en œuvre de deux projets :
SPECIAL – Soutien pour une petite enfance inclusive au Liban
Insertion scolaire et sociale des enfants et jeunes en situation de handicap à Las Pinas (Philippines)
Partageant bon nombre de valeurs et approches communes, nous nous réjouissons de cette nouvelle collaboration !
Other news
Articles that might interest you…
Read more
Brussels / Belgium – TADA celebrates its 10th anniversary !
On Saturday, TADA brought together its entire network (volunteers, funders, youth workers, etc.) to celebrate its 10th anniversary ! 10 years of working for the …
Read more
Kigali / Rwanda – Ecole Sainte-Anne : a dream come true !
Marguerite Barankitse's long-held dream was to build a school of excellence ! A school that would welcome students from different countries and cultures, while teaching …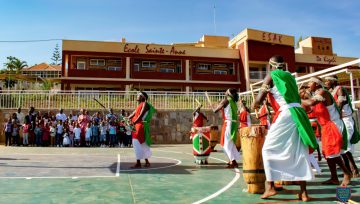 All our news